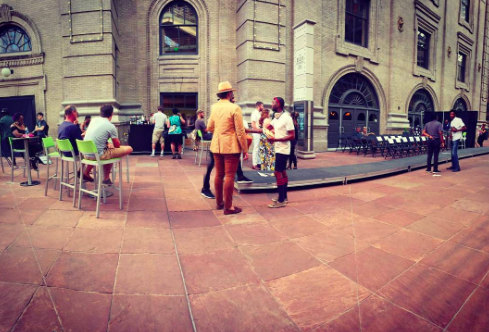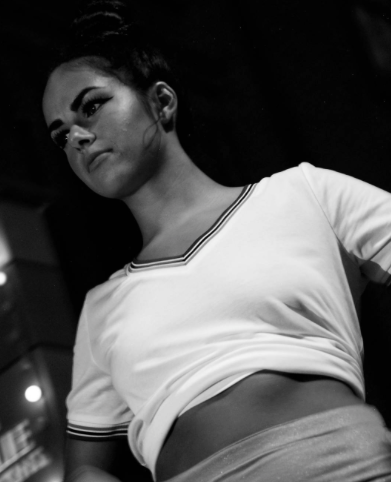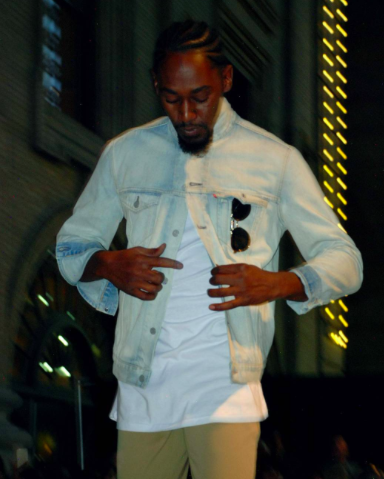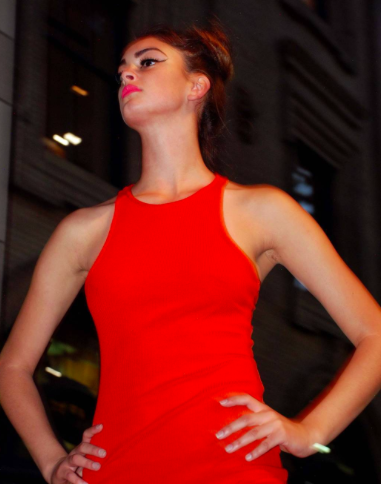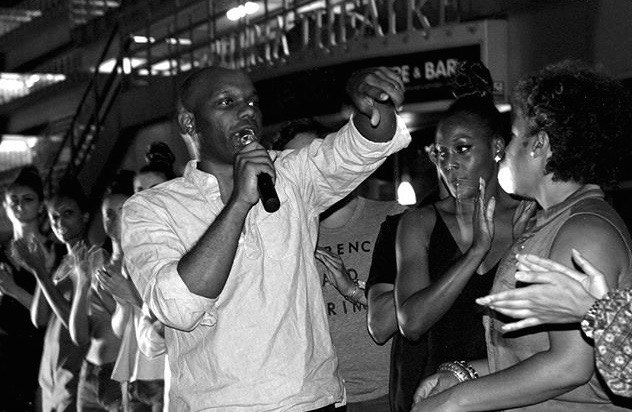 3rd Annual Style On... Lawrence And Larimer // Levi's Fashion Showcase Sponsored and Supported by The Next Stage Now Group Of DNVR COLO // GoodWill // Deja Blue ... These photos captured by the amazing eye of @stylenotstndrds (IG)
Thank you Denver Style Magazine for your constant support. Featured for Denver's Street Style in the July'16 issue: Keyonna Chapman, John Chapman IV, and George Nelson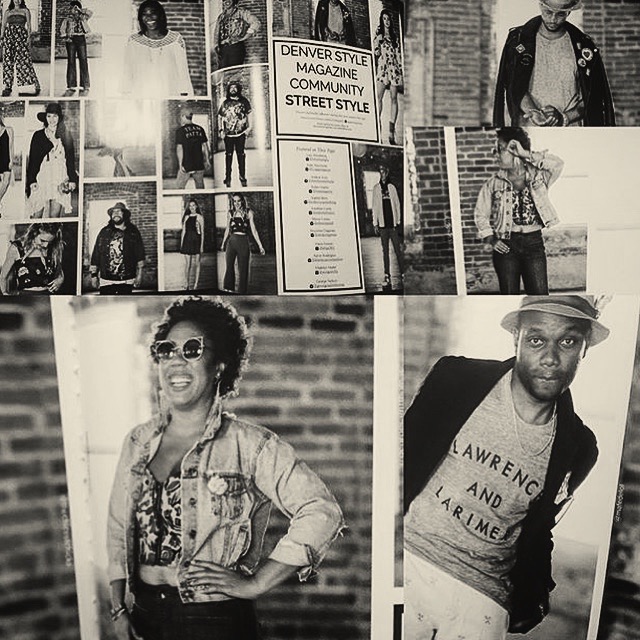 Mile Hi Mo hits us with his 15 Seconds Of Style Tip: Gents, pick up a good multifunctional suit to dress up or dress down during these warm summer months. Check photos below for some ideas, PEACE!!!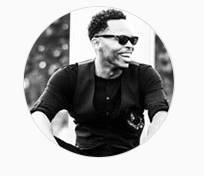 (mobile phone users press play....as music makes everything better)
The 70's were a staple era of time. Years of laughter, of struggle, of (incredible) music and of power. We are examples of those times, not only in these photos but in our everyday life. With this shoot, the idea was to channel a few personalities and subjects of those years. We each had different thoughts and variations of our own style, especially when having to bring out the retro in us.
THEM are those that motivate and give a reality of life. THEY are the Civil Rights leaders, the Black Panthers, the musicians, even the pimps that gave knowledge of what was real. US are evidence and examples of those times today. Them, They & Us...
Location: Bellwether Denver, Co @bellwetherclub
Featured Photographer: John P. Houston @johnphouston
Score: KDJ ABOVE @kdjabove
Models: Keyonna Chapman @MrsKChapman : Jessica Pennington @Jessica2040 : Shawn C. White @DeeJayStyles George Nelson @GeorgeSaintThomas : John Chapman IV @JohnChapmanTheFourth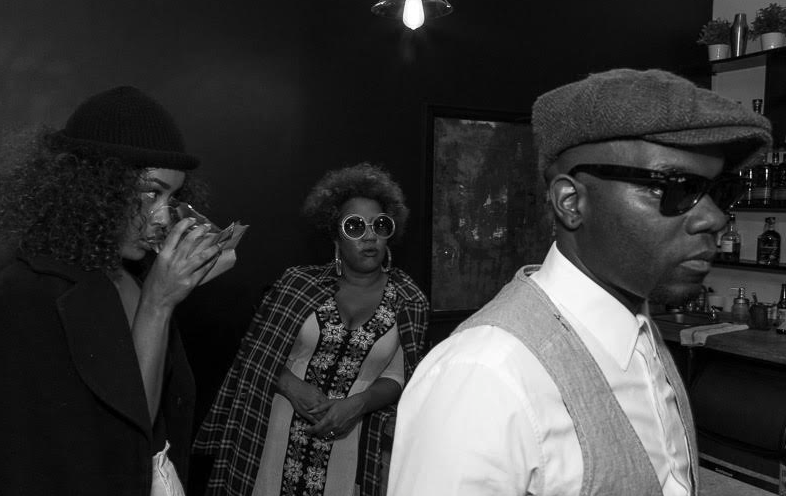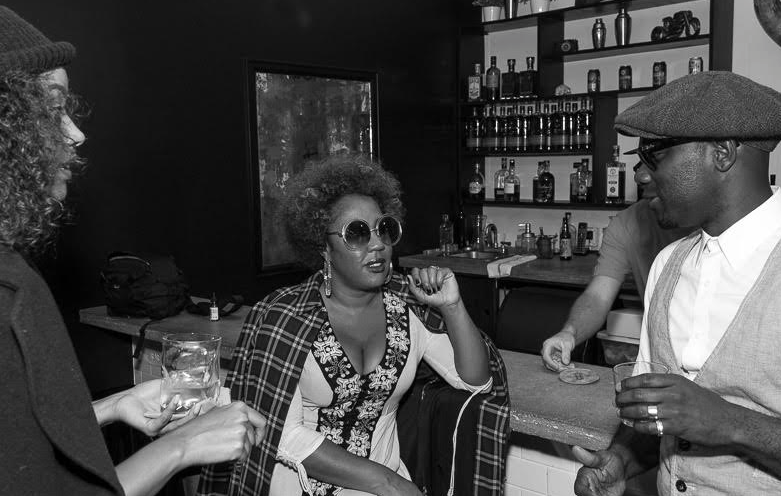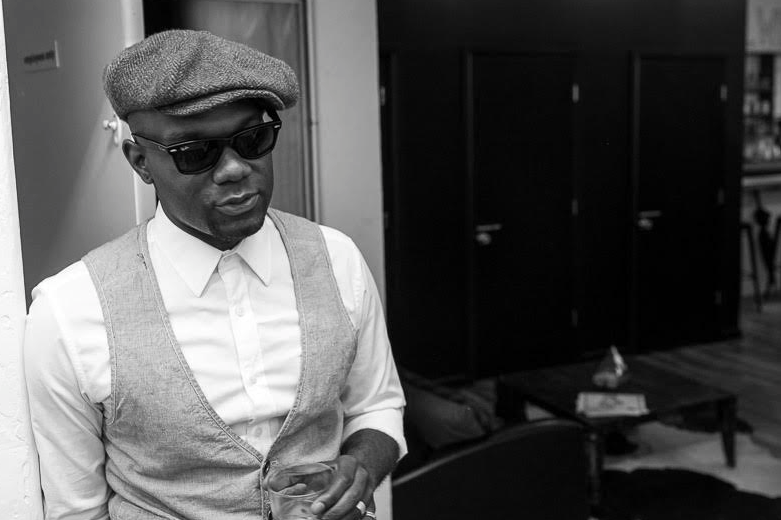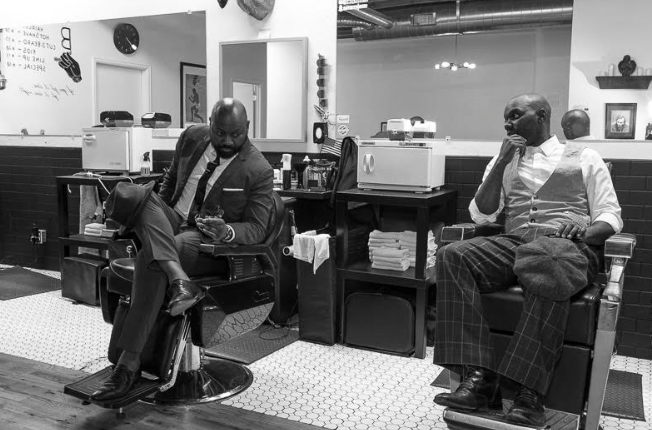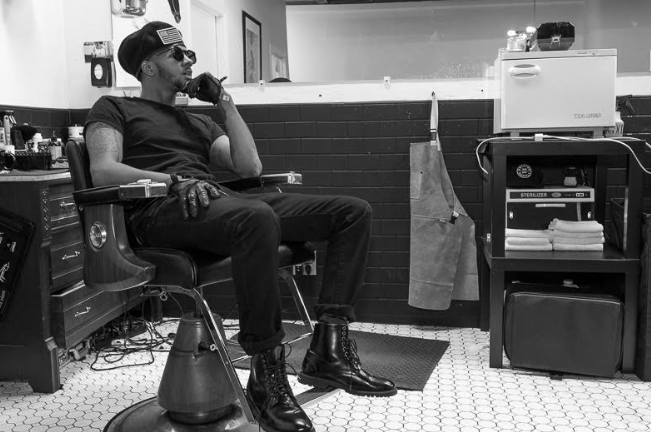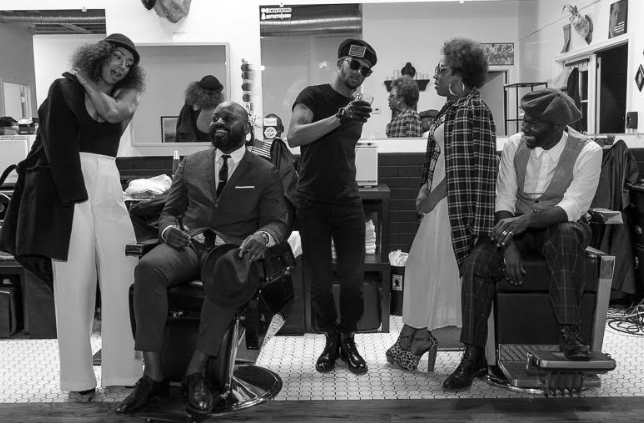 John Chapman IV, Ouigi Theodore- The Brooklyn Circus, George Nelson // Las Vegas Liberty Fairs '16
John Chapman IV, Carl Jones- Cross Colours, George Nelson // Las Vegas Liberty Fairs '16
DENVER STYLE WARS // LAW AND LAR FASHION SHOWCASE // 14TH & CURTIS // FRIDAY JULY 8TH // 7:32PM
(Mobile phone users press play)
When Dope Met Fresh...
Them are the DOPE ones, individuals that stand and exist without fear. They are FRESH with ideas and innovations of precise originality. US be those that come together to present a society that sees no boundaries, views the open sky as the limit, students of the wise and teachers of the unknown.... THEM THEY & US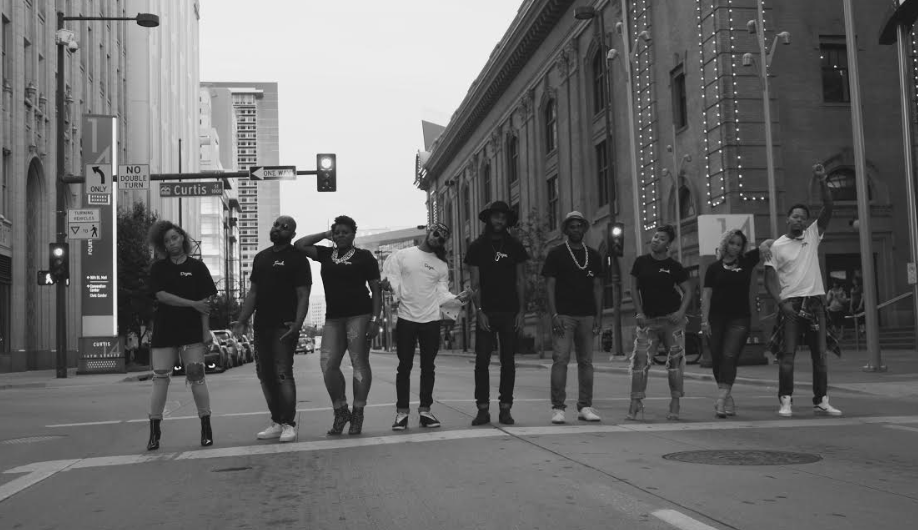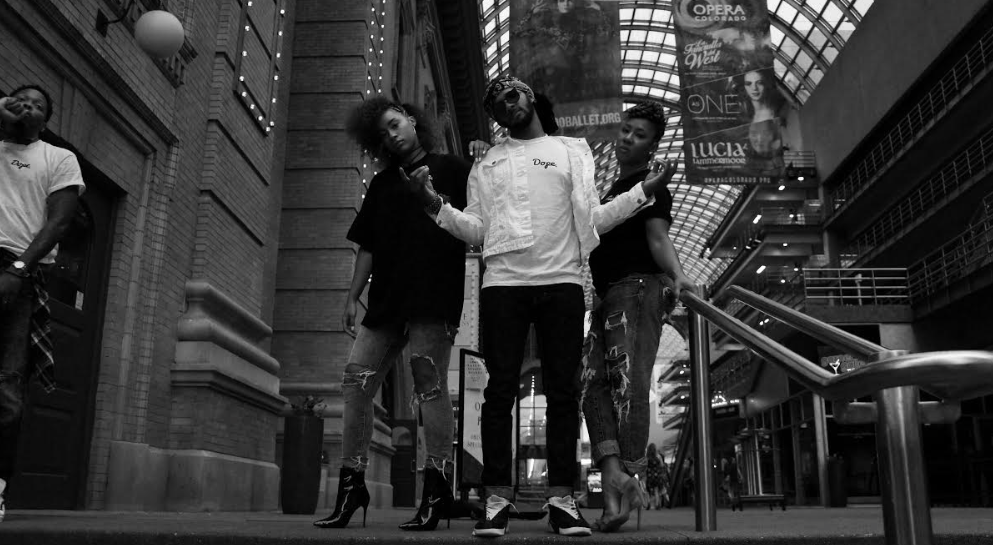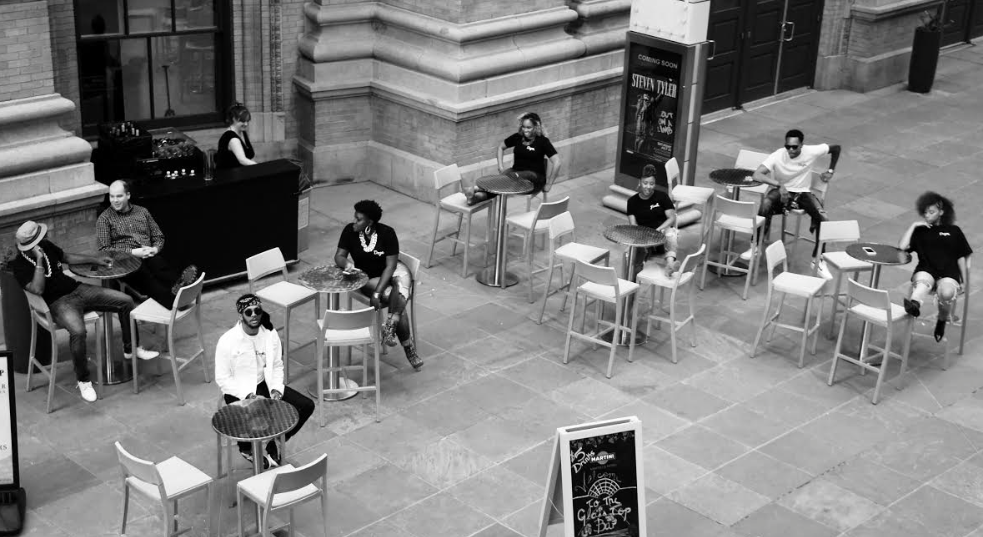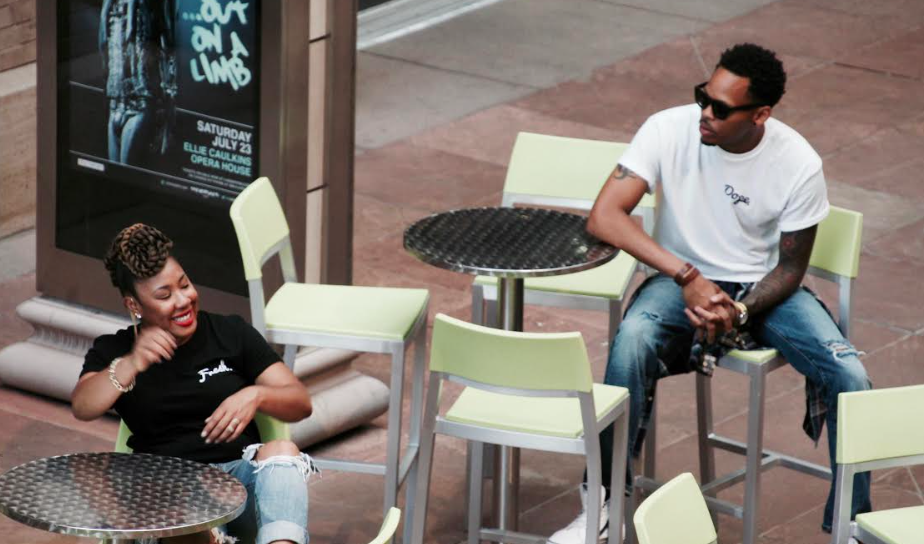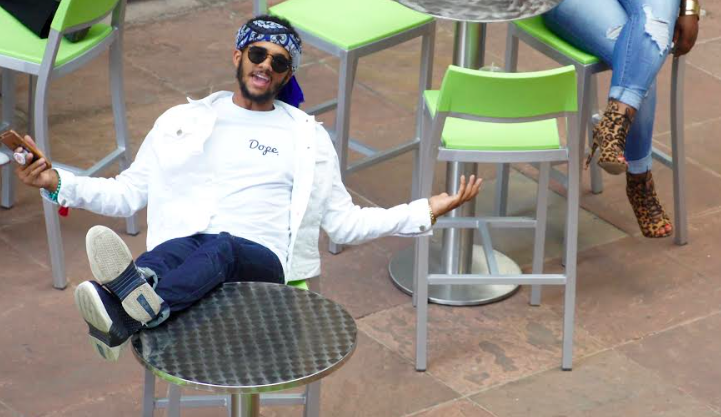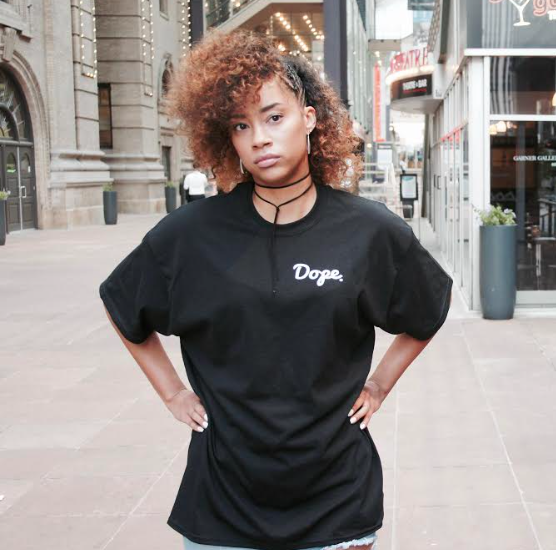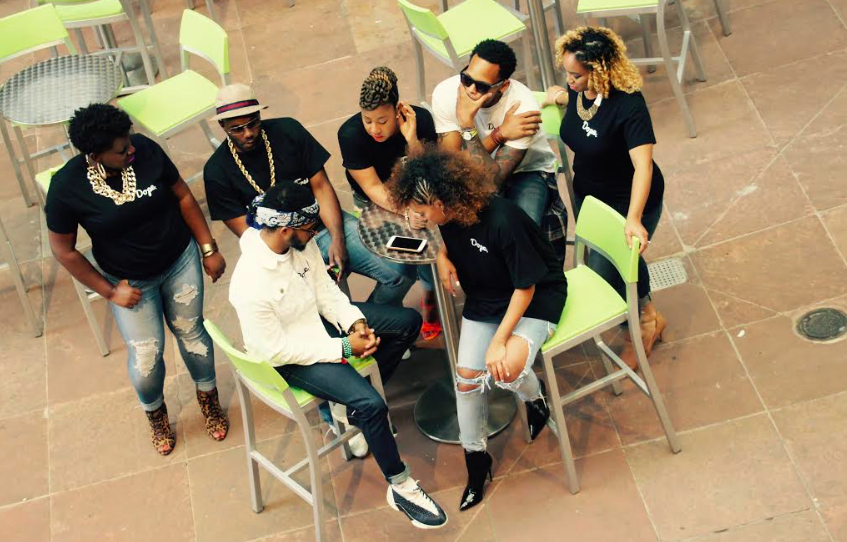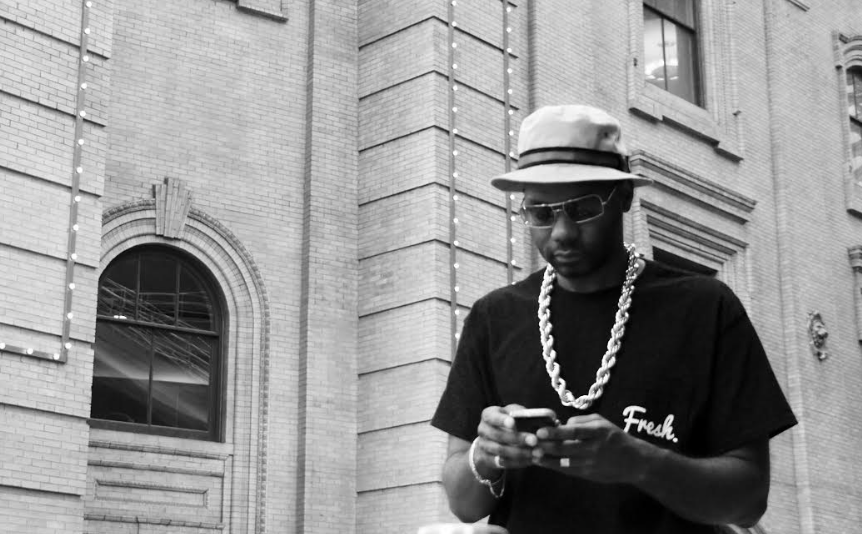 THE BEAST OF DENVER Shot by: Kenneth Hamblin III of The Denver Westword Publication
(L to R: Cody Sowa, Keyonna Chapman, John Chapman IV)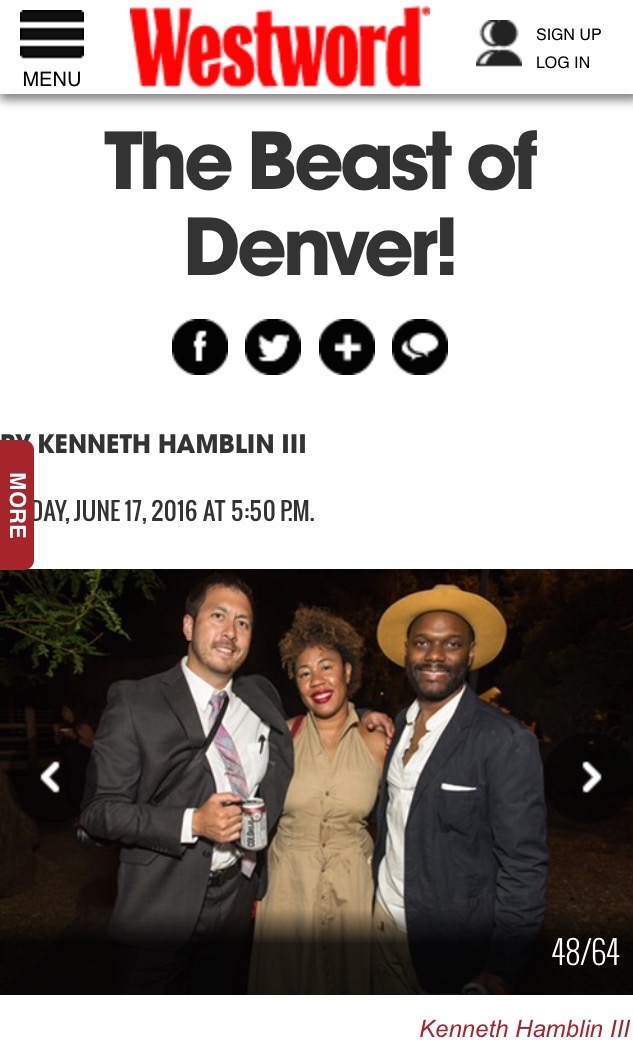 Westword Artopia '16 Shot By: Kenneth Hamblin III
(L To R: Erikka Jackson, Morris Jackson, John Chapman IV, Keyonna Chapman)